Safe home, with one click! The home security service that monitors everything has arrived! Fire and burglar alarm, smart connectors, door sensors, IP cameras, automations, and many other functions that you only need!
With our one app, you can manage everything easily and allowing you to cost-effectively build your preferred smart home system on the fly.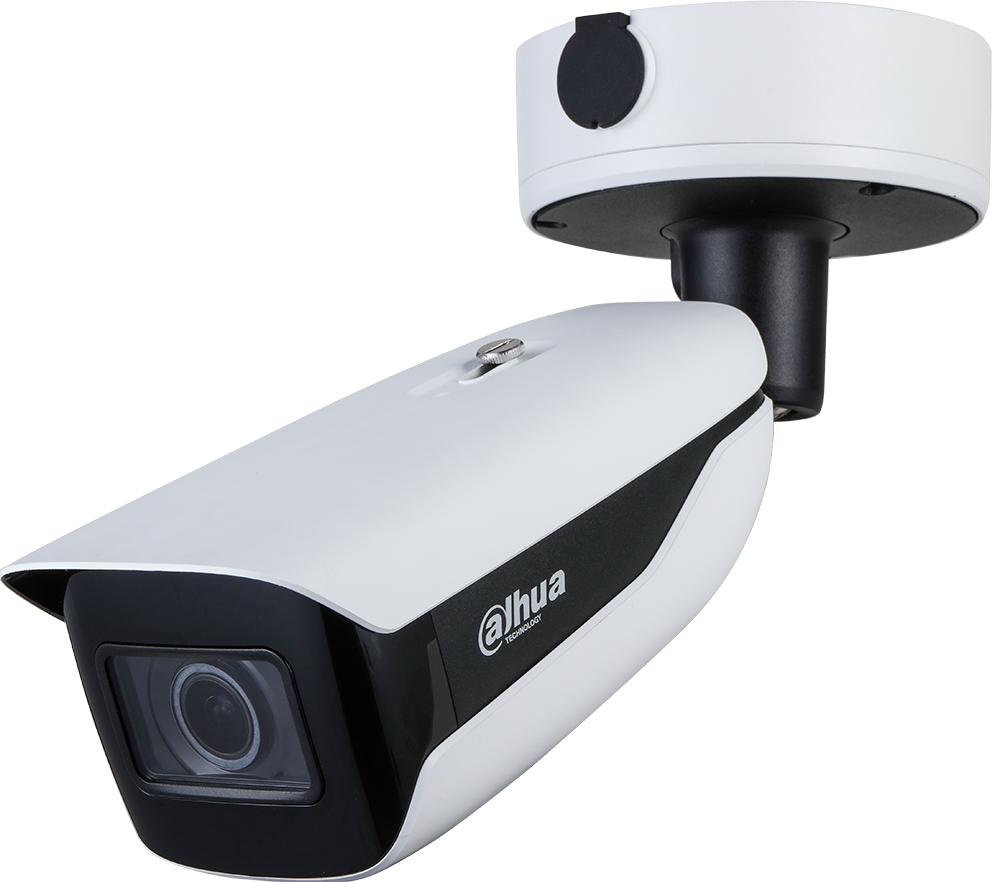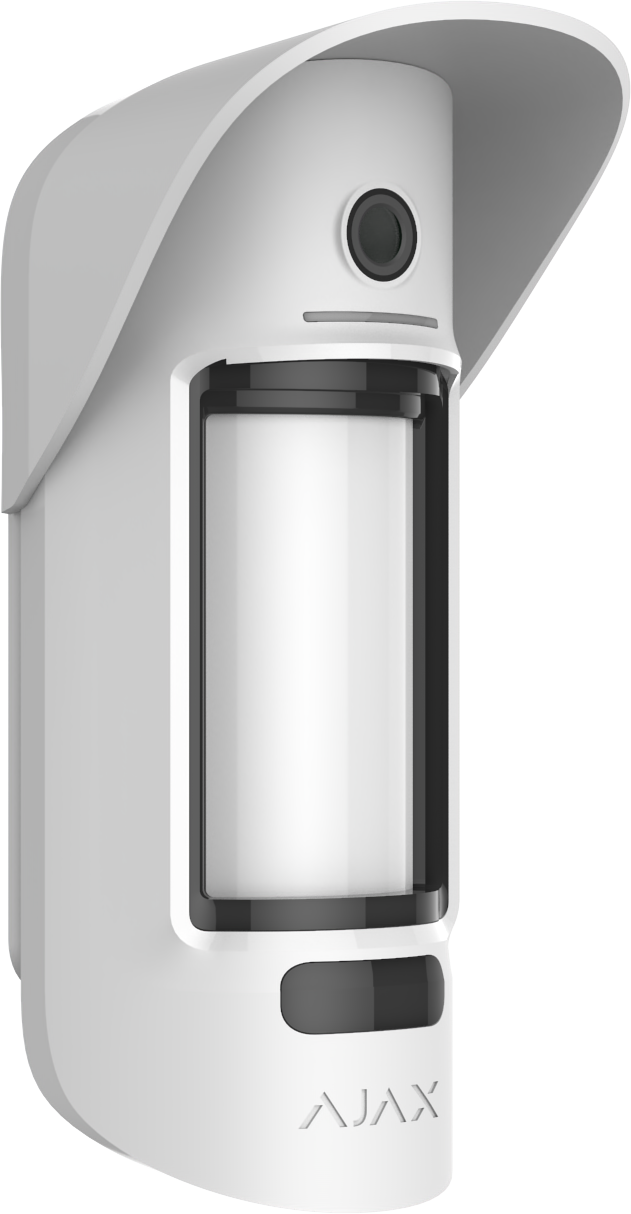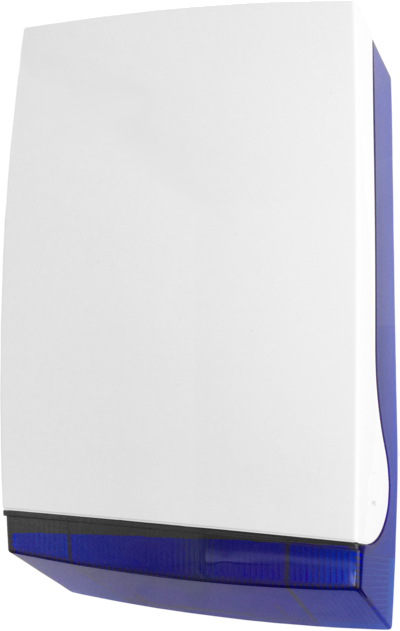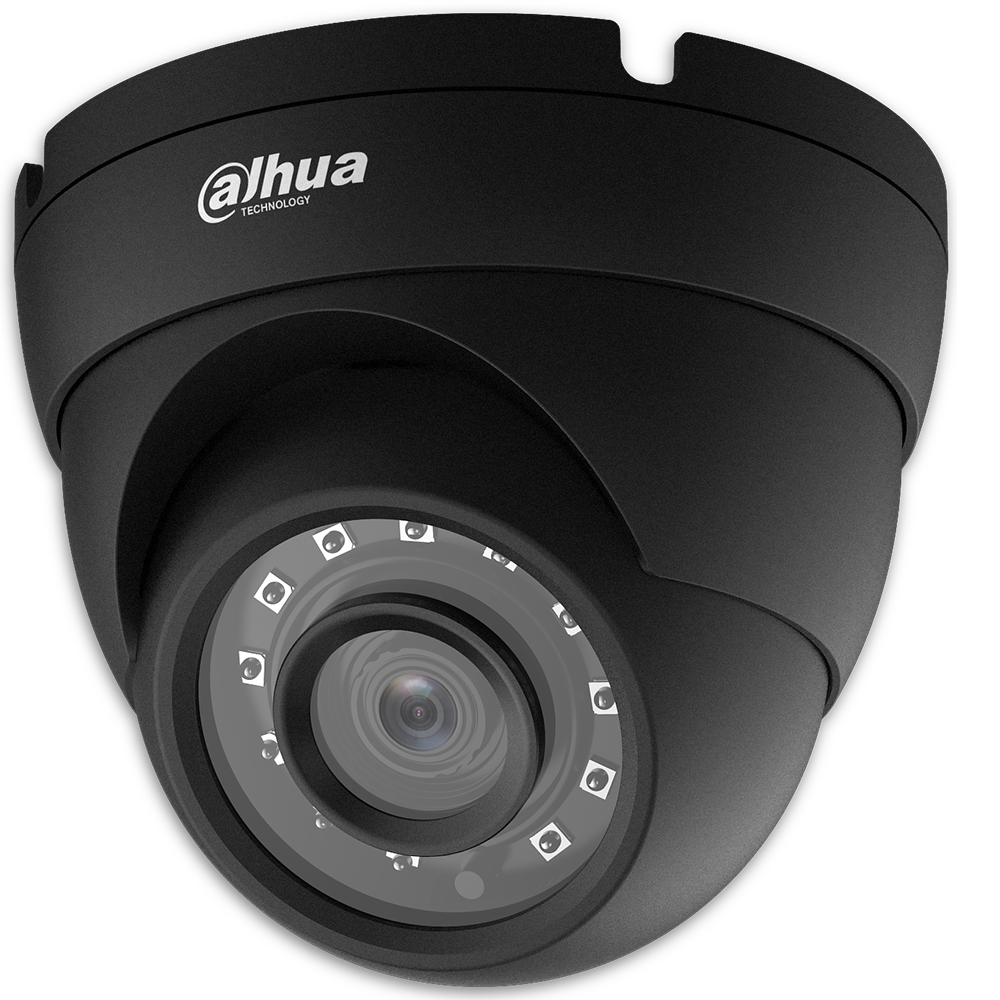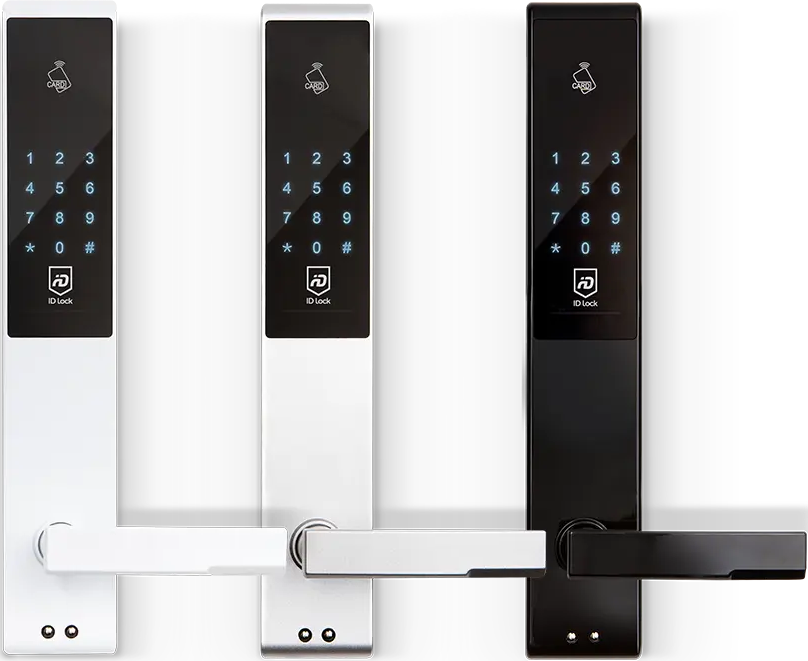 What makes us outstanding in the market?
Easy Control.
The interface where you can find the most important things in one place. You can easily control and monitor your home. It is composed of different modules, and you can arrange their placement according to your preferences. For some extra modules, you can choose whether to display them or not. Examples of such modules are IP cameras, Rooms, or even Z-Wave devices. And this list of modules can continuously expand.
Manage Your Devices.
Manage and monitor your devices easily on the Devices page, where you will find detailed information about them. Additionally, if possible, you can add, remove, and edit your devices in various ways.
Invite Users.
Share your home with your family members and friends! You can easily do this within the application, where you can grant specific permissions to the invited person. They can join immediately after scanning the QR code or entering the PIN code. It's that simple.
Automate Your Home.
How about this? While you are away from home, the motion sensor detects unusual movement and turns on the lights in your house, while capturing images with the IP camera. You can easily achieve this and more with Home Automation! You can create various presets to make your home even safer and more comfortable.
And Many More.
There are many different features and discoveries awaiting you in the application, all aimed at creating a comfortable and secure home environment and ecosystem for you.






To order an AmSmart alarm & smart home system, you as a customer must go through our carefully selected dealer network. Our dealer network consists of carefully selected partners who have skilled professionals with high competence and who take pride in delivering safe and innovative security solutions.
Our dealers are happy to assist you with:
Advice based on your security needs.
Installation of home alarms and smart home solutions
Expansions of the alarm system
Procurement of spare parts and batteries
A good safety product is the foundation of everything we offer, you as a customer should therefore also receive quality in the delivery.

Please feel free to contact us via email or phone for any further information, customized offers, or if you already have specific plans regarding how we can assist you. We are more than happy to answer any questions you may have.