Our system is well-suited as both a standalone fire alarm or in combination with a burglary alarm. The fire detectors respond to both smoke through an optical chamber and heat via heat detection.
The detectors can be freely programmed on a room level with a siren or without. This can be practical if you have pets that react strongly to loud sounds. Fire alarms can activate each other (one beeps, all beep) so that they can cover large areas where you don't have direct oversight.
You can delay and stop activation from one area to another (one detector to another) for up to 90 seconds if, for example, you have a detector in the kitchen and accidentally burn your pizza.
The system can also be used in 4 to 8-person homes with individual alerting/control in each unit, collectively, and in common areas. Contact us for  planning.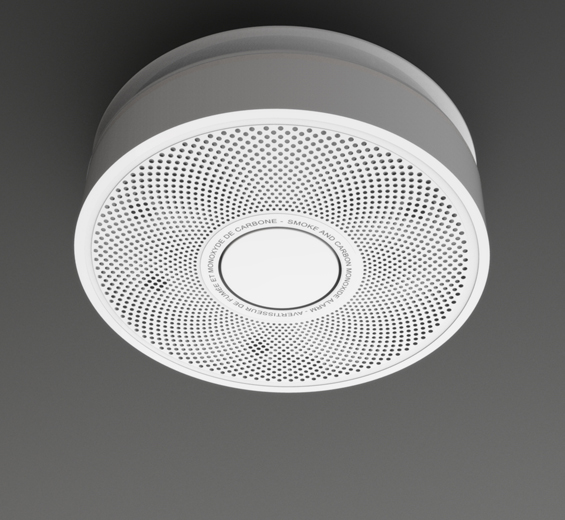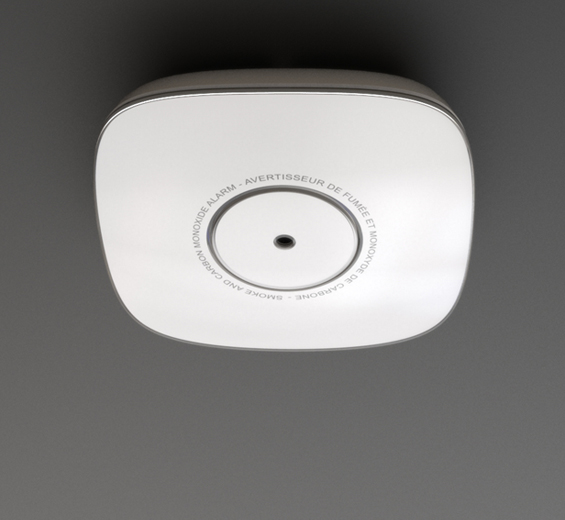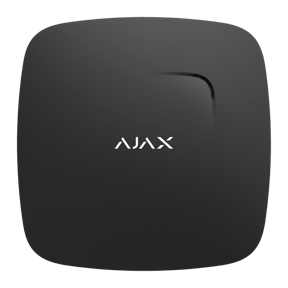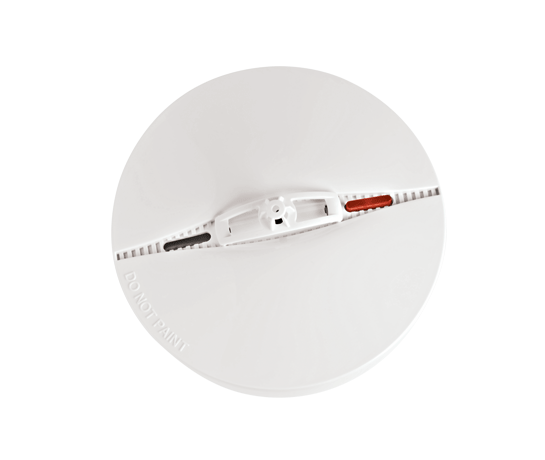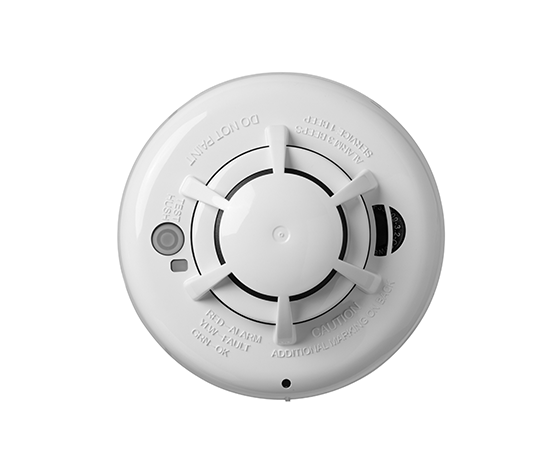 In our offering, various sensors are available, including temperature, pressure, humidity, and air quality sensors. With these, we can not only gain insights into the conditions and quality of our environment, but also establish different automations and alerts related to them. Here are a few examples:
If the indoor temperature reaches the 26 degrees Celsius we've set, the air conditioning turns on.
If the air quality value changes to poor, it sends us a PUSH notification, indicating it's a good idea to ventilate.

Looking back, we can review various graphs for even several months, providing us with a better understanding of how these values have changed, offering improved insights into our own household.