In our solution, AmSmart, we exclusively use insurance-approved equipment with quality products from reputable manufacturers. For you as a customer, this means that you can have confidence that the technology will function in case of accidents or unforeseen situations.
By using high-quality products, we guarantee a long battery life for components and that the products will require very minimal levels of service and maintenance.
The combination of quality products that are insurance-approved results in a highly reliable system – our service boasts an uptime of nearly 99.97%.
Already installed a home alarm?
If you already have an existing alarm system in your home, AmSmart can be a smart upgrade.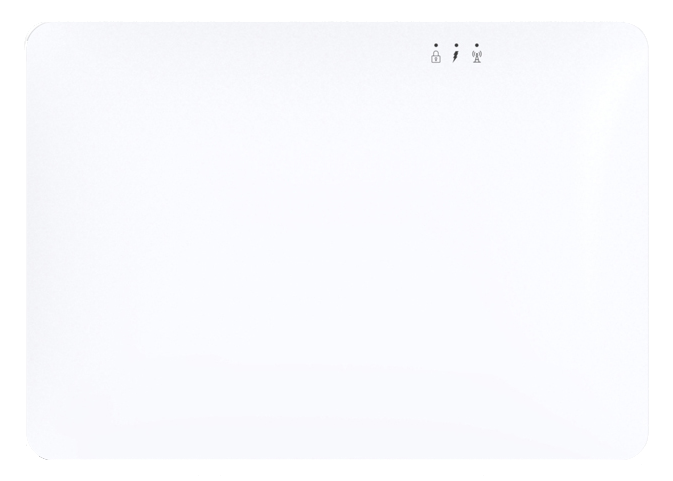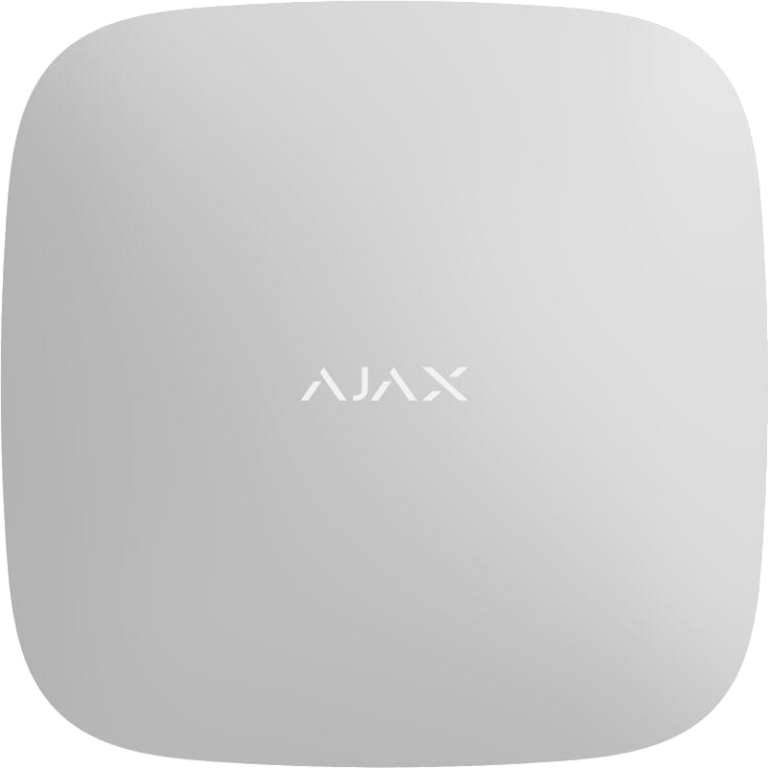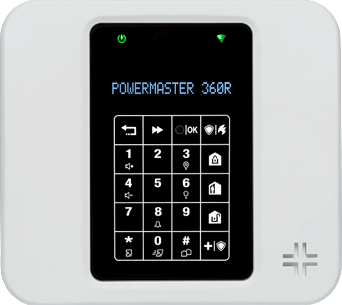 Products/components in our home alarm:
The main hub of the system features an encrypted wireless radio with an extensive range and extended battery life. The hub supports powerG, WiFi, and Zwave, all wirelessly. The hub can be connected to any alarm station for alarm transmission if desired. Through our cloud service, AmSmart, the system can also send messages to you as the user, directly to your iOS and Android smartphone. Notifications can be sent to multiple recipients simultaneously/parallelly.
You can connect intrusion detectors, with and without cameras, door/vibration and window contacts, for indoor and outdoor use, water detection/water control, fire alarm (one triggers all), IP cameras, and various remote controllers for system management, in addition to the app. The hub supports up to 64 wireless components in total.
You can connect up to 4 WiFi IP cameras that can also store videos on local SD cards or stream from the app.
You can connect up to 232 wireless Zwave devices. Currently supported via Zwave are door locks (IDLock), smart plugs for power outlets, and modules for concealed installations.
Z-Wave technology and why is it important for the system to have this?
First and foremost, what makes Z-Wave unique is its AES-128 bit encryption, described as the most secure ecosystem in the global market.
Nothing can be considered 100% secure, but this system is about as close as you can get. Z-Wave operates on a radio frequency that lies around 800-900 MHz, and this spectrum is distinct from much else that typically communicates with various functions in the house.
For instance, WiFi operates around 2.4 and 5 GHz, meaning these two systems won't interfere with each other when Z-Wave sends its messages back and forth to its devices.
The central unit also communicates directly with the internet, which also happens undisturbed since Z-Wave and WiFi operate in different frequency ranges. The central unit communicates and controls most of the smart functions in your house, allowing you to have everything consolidated in one organized place. With our AmSmart cloud system, you can also be confident that you have a smart home system that is among the safest in the market.
Video surveillance via HD cameras - An essential part of any security system.
The primary function of HD camera surveillance is to provide security. By having complete control over what's happening around your home, whether you're sleeping soundly at night or want to stay consistently updated when you're not present – this adds an extra layer of security that allows you to relax.
Advantages of AmSmart and our HD cameras: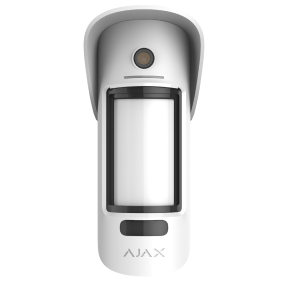 Camera with motion sensor
Outdoor IR motion detector that takes photos by alarm and on demand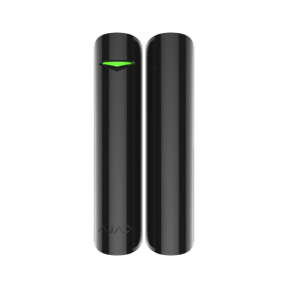 Combined opening, shock and tilt detector with reed switch and accelerometer
Motion and Glass Break sensor
Combined IR motion detector and glass break detector with microphone