We offer an effective solution for expanding your services and increasing your customer base in the field of smart home automation and alarms. With our white-label IoT platform, security companies, electricians, real estate developers, construction companies, among others, can expand their portfolio with the latest trends and opportunities.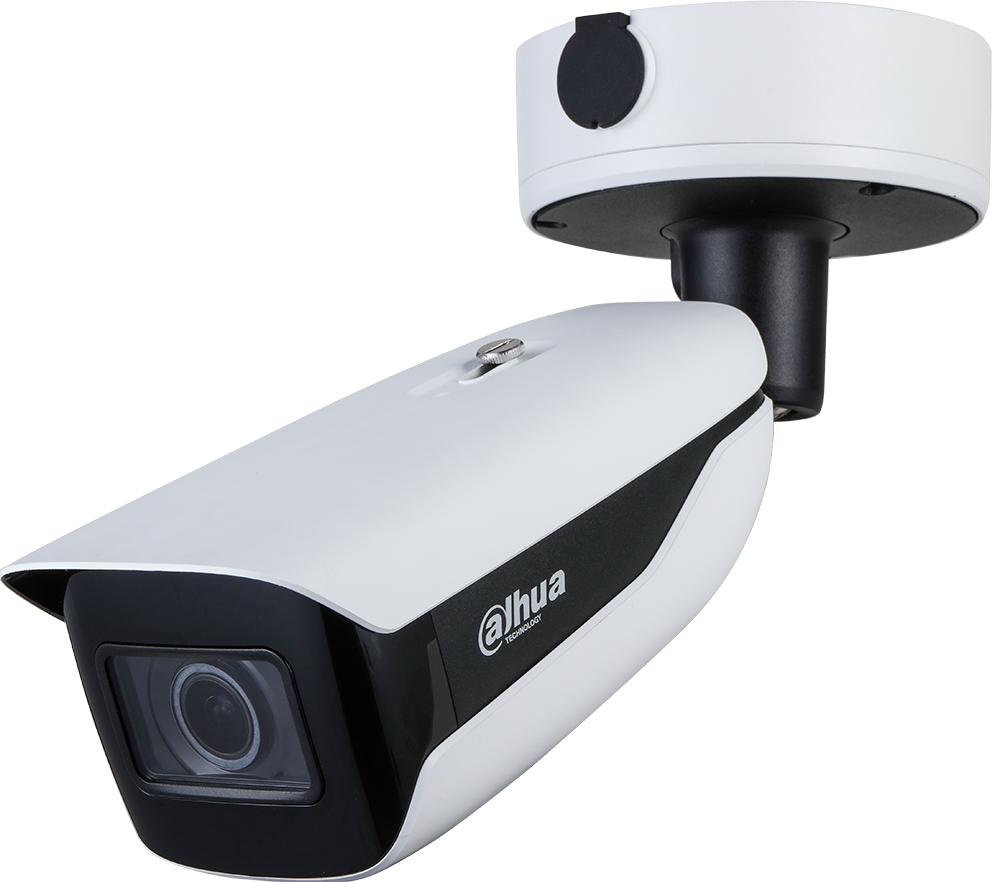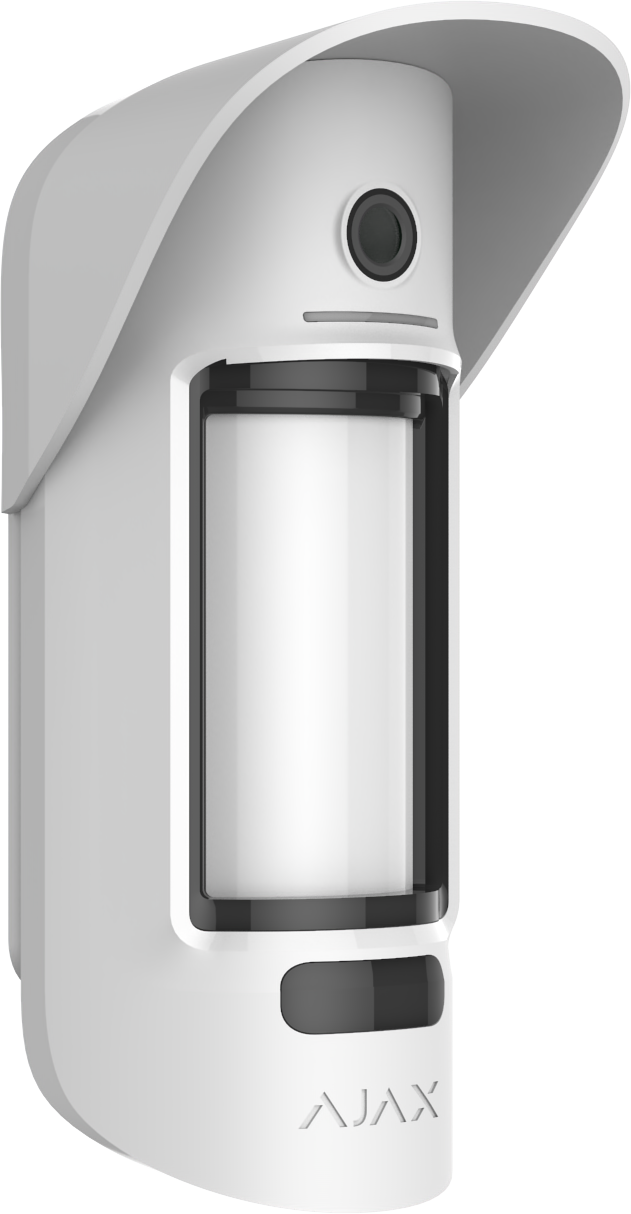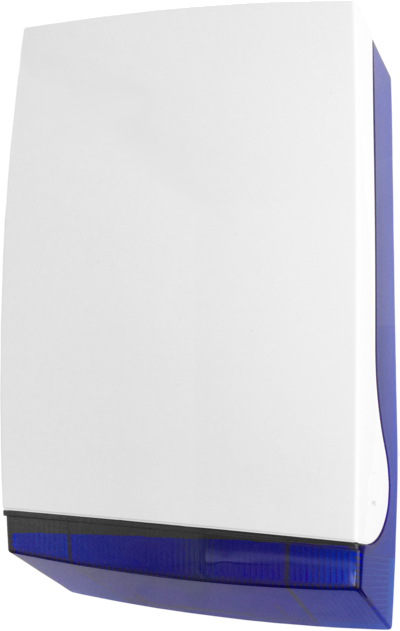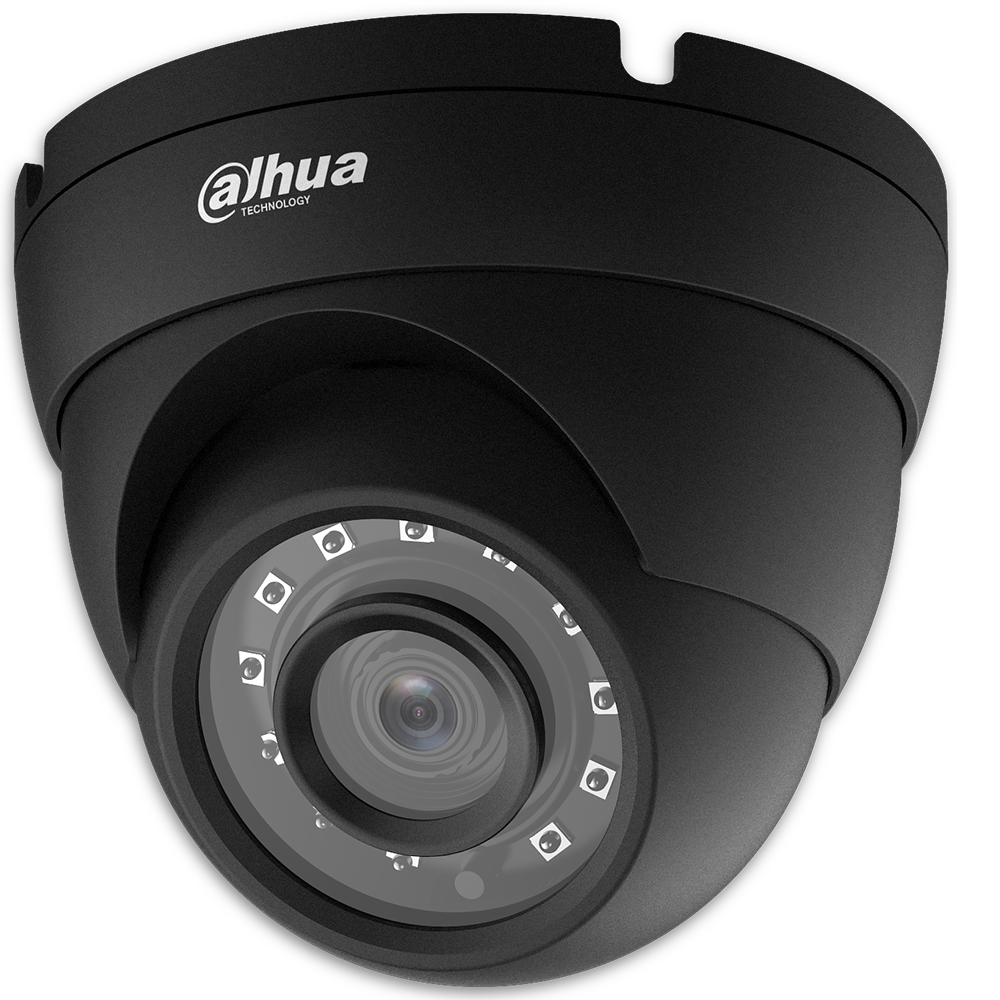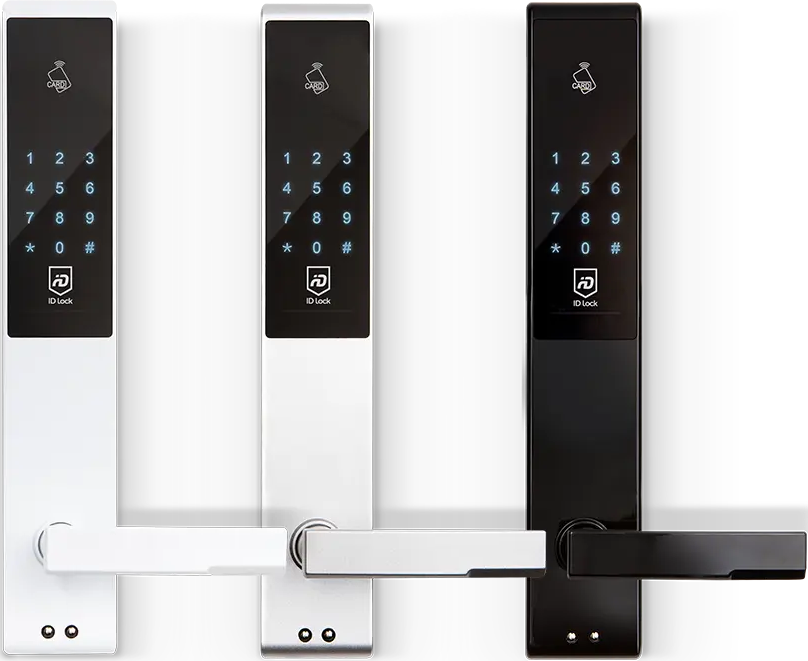 What makes us outstanding in the market?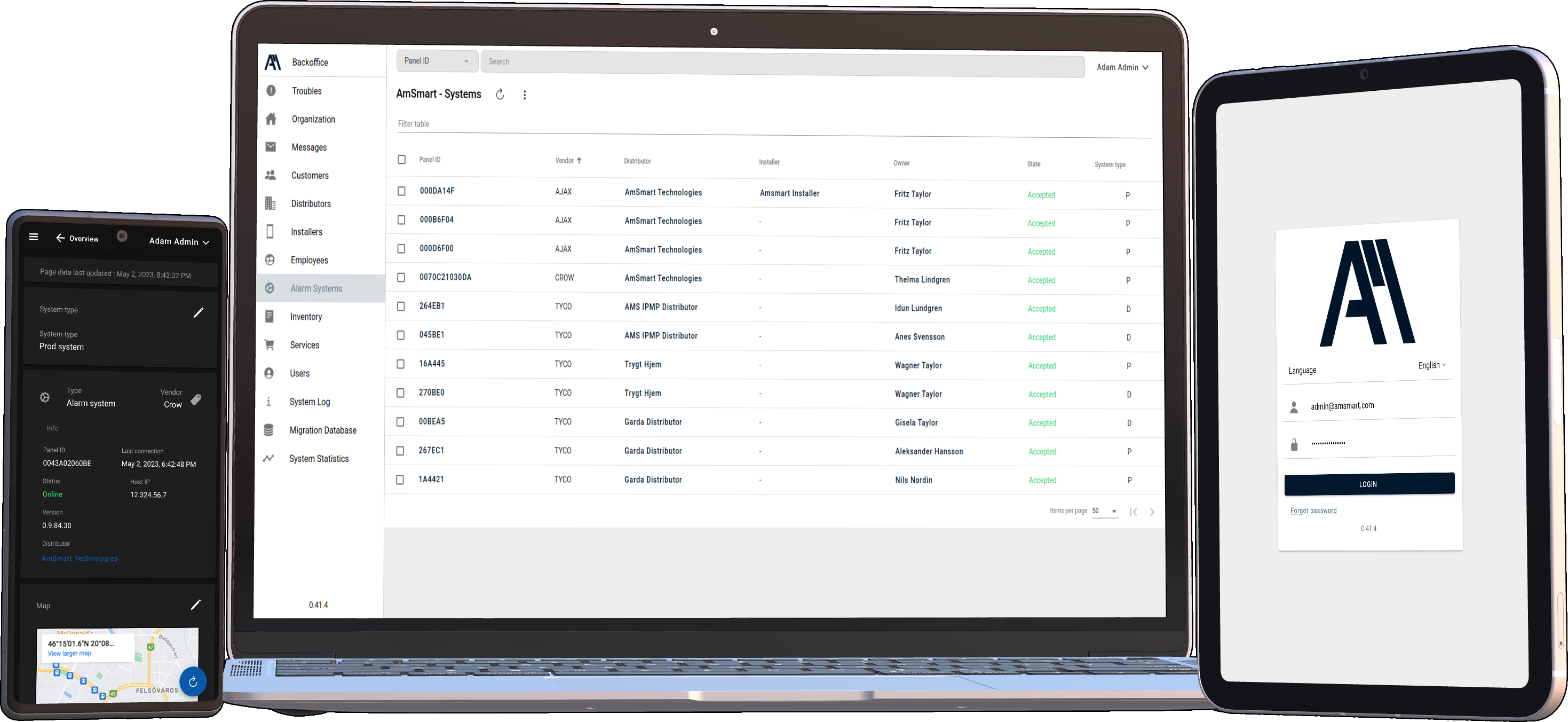 To order an AmSmart alarm & smart home system, you as a customer must go through our carefully selected dealer network. Our dealer network consists of carefully selected partners who have skilled professionals with high competence and who take pride in delivering safe and innovative security solutions.
Our dealers are happy to assist you with:
Advice based on your security needs.
Installation of home alarms and smart home solutions
Expansions of the alarm system
Procurement of spare parts and batteries
A good safety product is the foundation of everything we offer, you as a customer should therefore also receive quality in the delivery.

Please feel free to contact us via email or phone for any further information, customized offers, or if you already have specific plans regarding how we can assist you. We are more than happy to answer any questions you may have.