A smart home is primarily about a collection of intelligent products that can be controlled through a single or multiple standalone systems. In our app, the possibilities are numerous, and we give you full control over the products you desire.
The various smart products we offer in connection with AmSmart can either be related to security, such as home alarms, fire alarms, electronic door locks, or HD cameras.
If you simply want to make your life a little smarter and a little easier, you can choose smart products that allow you to adjust the lights in your home, open the garage door, or manage power consumption.
The most important aspect for you as a customer is that all our products are controlled directly from an app on your mobile device.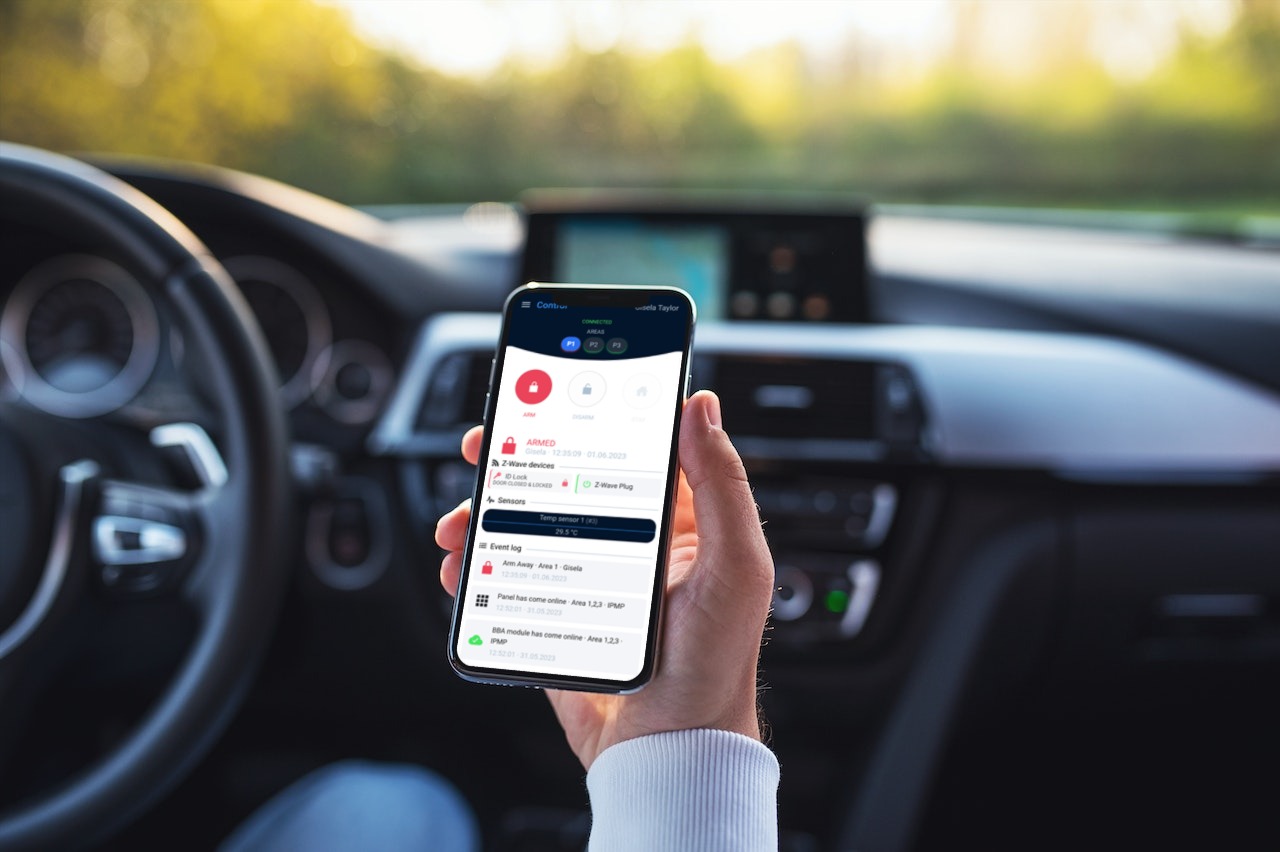 In our solution, AmSmart, only insurance-approved equipment is used. This means that you, as a customer, can have confidence that you are covered by your insurance in case of accidents or unforeseen events. AmSmart is comprised of high-quality components and is therefore an extremely reliable system – boasting an uptime of nearly 99.97%.
Set timers for turning lights on and off. Or create your own scenarios where things happen based on an event you decide. For example, when you unlock the house door, the alarm is turned off, and the lights are turned on, and so on.
If you want, you can stream live images from your home anytime through the app. If you've chosen a solution with storage, you can let the system push images to your app if the alarm goes off.
If you install a water trap in a house that's prepared for it, you can connect the water trap using our transmitter to control the water trap in case of a water leakage or, for example, shut off the water when the alarm is triggered, or send a PUSH notification to your phone if something is not functioning as expected.
With the help of the I/O module that can be added to our system, imagination sets the limits for what it can be used for.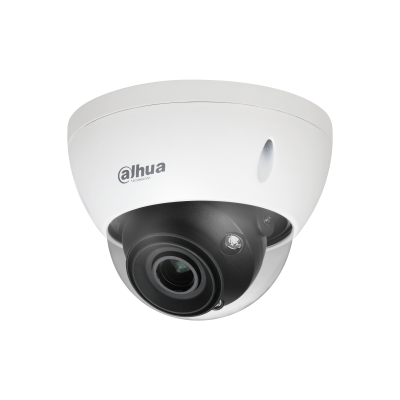 Manufacturer-independent solution where security systems and smart home technology are integrated together.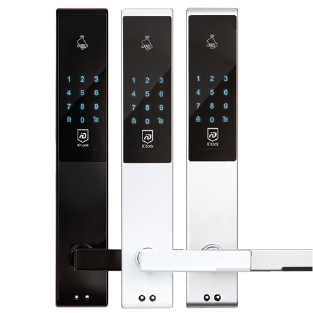 Forget the key for good and lock yourself and your family into the house in a way that suits you best.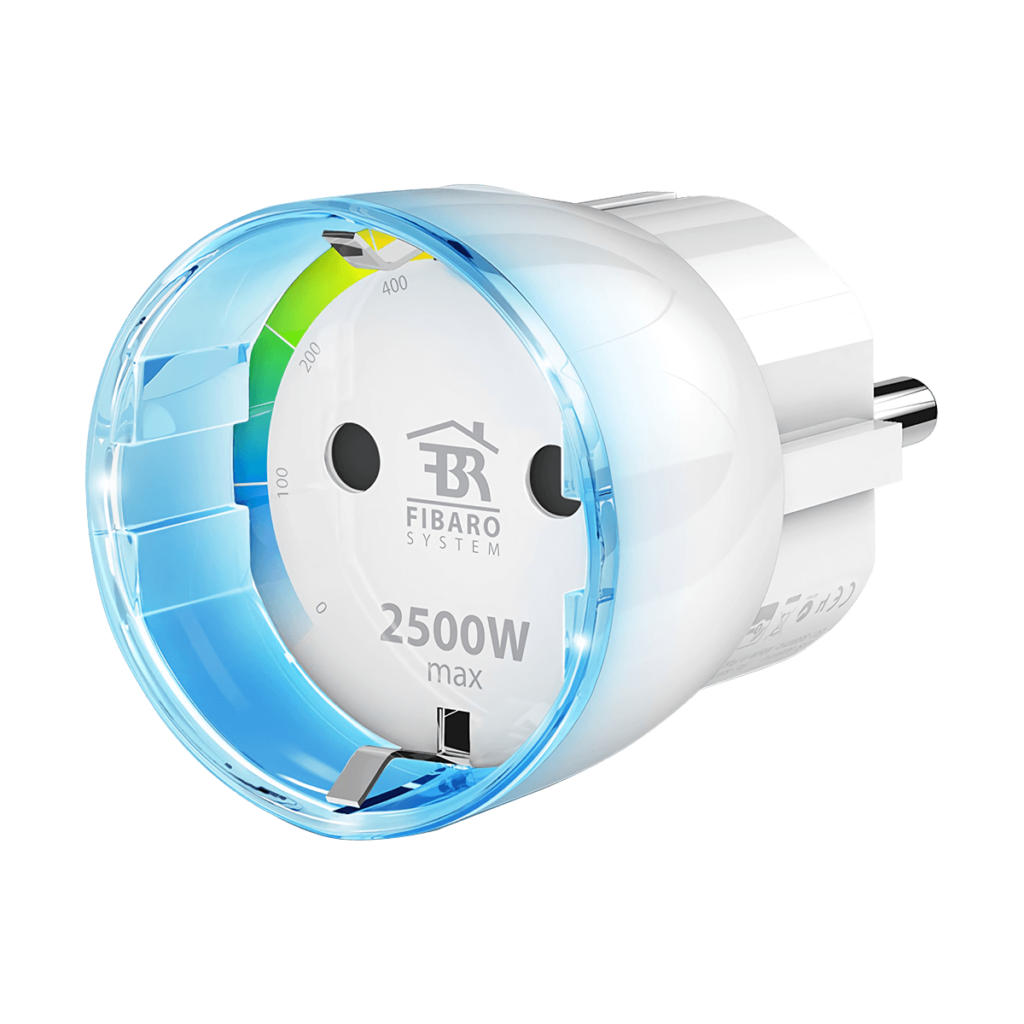 The plug can be monitored and controlled using the AmSmart app.